Chinese language courses
Since 2017, the AGH Department of Foreign Languages has been offering Chinese language courses. Initially, this was made possible through the collaboration between the university and partner Chinese institutions, which provided teachers from China. Since 2019, thanks to the cooperation agreement between AGH University and the Jagiellonian University, Chinese language classes have been taught by teachers from Hanban, who are employed at the "Confucius Institute in Krakow," currently operating at the Faculty of Political and International Studies at the Jagiellonian University.
We offer Chinese language courses at various levels of proficiency, with different levels of intensity, in face-to-face, online, and hybrid formats for all members of the AGH community - students, academic and research staff, as well as university administrators. The most advanced language group has been learning Chinese for five years already!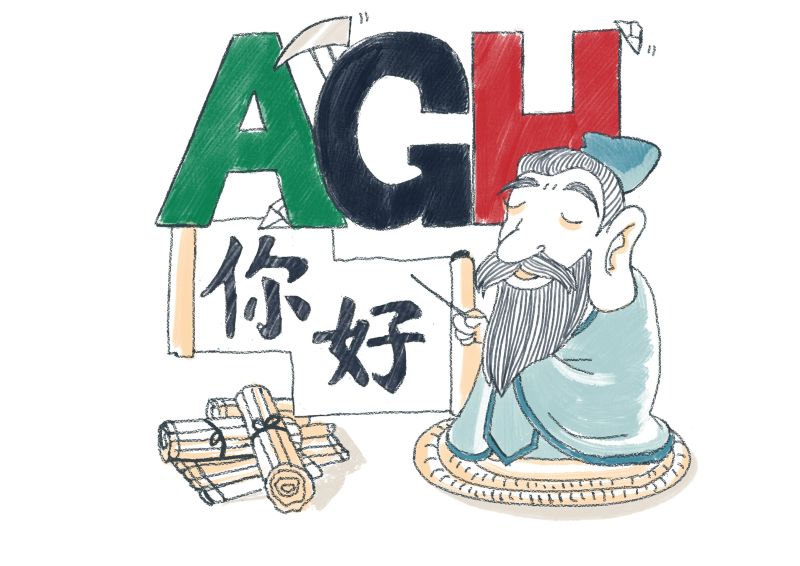 To join one of our groups contact AGH-UST's Department of Foreign Languages by email or phone.
We invite all course Participants to join the many cultural events organised by the UJ Confucius Institute.